TELEMEDICINE
Global Healthcare and Corporate Video Conferencing
Virtual Healthcare
We are a leading worldwide producer and integrator of distance programs/events with more than twenty years experience servicing national and international clients with a concentration in medical meetings. Our mission is to help our clients communicate faster–with more impact and for less– by harnessing the power of established and emerging technologies. From strategic consulting, to creative design, to managing overseas partners, to technical implementation and production – we take full responsibility for the success of your event anywhere in the world.
MEDICAL RÉSUMÉ
We have produced over 700 hours of CME accredited programming including live segments and taped video pieces that have originated from over 50 hospitals worldwide. In addition, we have broadcast live programming to over 250 hospital and medical universities around the globe.
Since starting in 1995 Blueyed Productions has produced a number of cutting-edge telemedicine programs:
VT Symposium (2009 – Present) Mount Sinai M.C. & University of Pennsylvania Hospital
HRS Annual Meeting (2007 – Present) Heart Rhythm Society
Scottsdale Interventional Forum (2009 –Present)
ACC/i2 Summit (2006 – 2008) American College of Cardiology
AF Innovations (2010 – Present) Mount Sinai Medical Center
New Frontiers in Echocardiography (2008) The University of Chicago
Echo in Context (1995-2006) Duke University Medical Center
Intervention (2002 – 2005) American Cardiovascular Research Institute
Myocardial Contrast Echocardiography (1997 & 2001) – University of Virginia
Combined Harvard-Hospital Interventional Cardiology Course (1999 & 2000) – Massachusetts General Hospital, Brigham and Women's Hospital & Beth Israel Deaconess
Live cases from remote hospital sites only:
TCT(2003 – Present) Transcatheter Cardiovascular Therapeutics
VIVA (2010 – Present) Vascular InterVentional Advances
CTO(2012 – 2014) Chronic Total Occlusion
ACC/i2 Summit(2009 – 2014) American College of Cardiology
OUR CLIENTS
The World's Leading Healthcare Providers
Our Clients Include Some Of The World's Leading Healthcare And Continuing Medical Education Providers.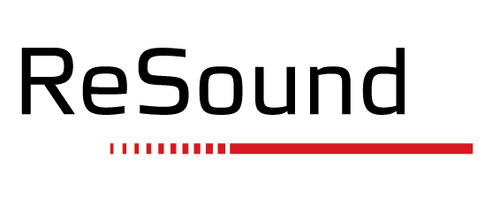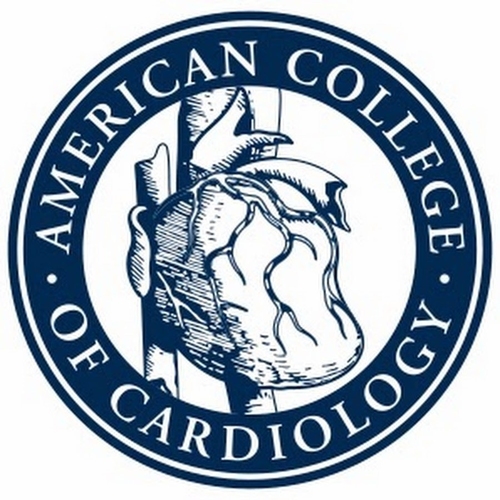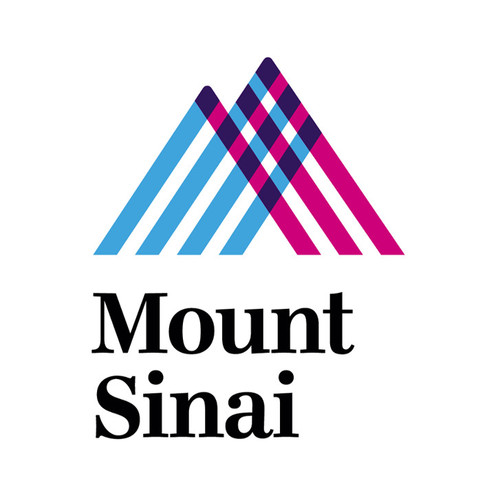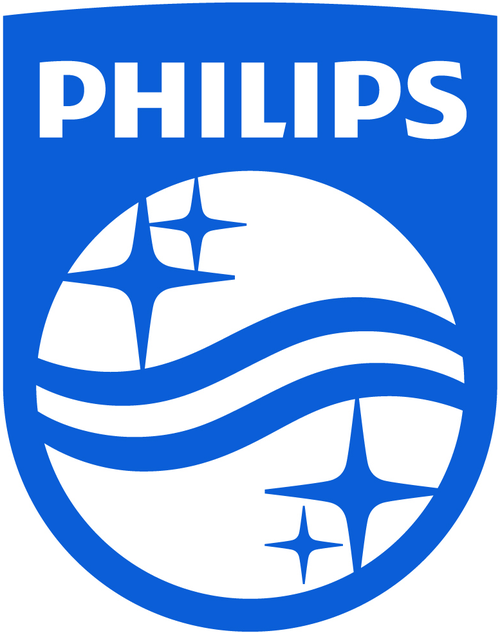 Our Approach
At Blueyed Productions we work with, but do not employ full-time, a core group of senior producers and directors that are multi-skilled in several disciplines. This benefits Blueyed and our clients by keeping our overhead low, allowing for more flexibility and creativity in how we staff a project. We focus on each project individually and develop a uniquely tailored team that has the right mix of technical and creative expertise.
In addition technology continues to make the world a smaller, easier place to communicate in. Companies that include new technologies in their communications strategies enjoy a significant competitive edge.
From initial ideas, to sophisticated treatments, to detailed planning, to flawless execution and management… we'll show you how to put emerging technologies to work to meet your communications objectives–within your time-frame and budget.
Here is just a partial list of our services and capabilities:
Communications consulting, planning and development

Event planning & management

Creative direction

Writing (copy, script) & Editing

Art direction/graphic design

Video Producing

On-site project management & directing

Set design

Ad hoc network design and implementation (satellite, fiber circuits, ISDN, webcasting)

Sourcing & management of all production resources (equipment, crew, services)
We'll plan it, write it, and produce it.
Contact Blueyed Productions
Andrew Straub
Blueyed Productions, LLC
106 Academy Street
Fayetteville, NY 13066